Pub

Sylvan Post

Sylvan Post
24-28 Dartmouth Road
Forest Hill
London SE23 3XU United Kingdom M
a
p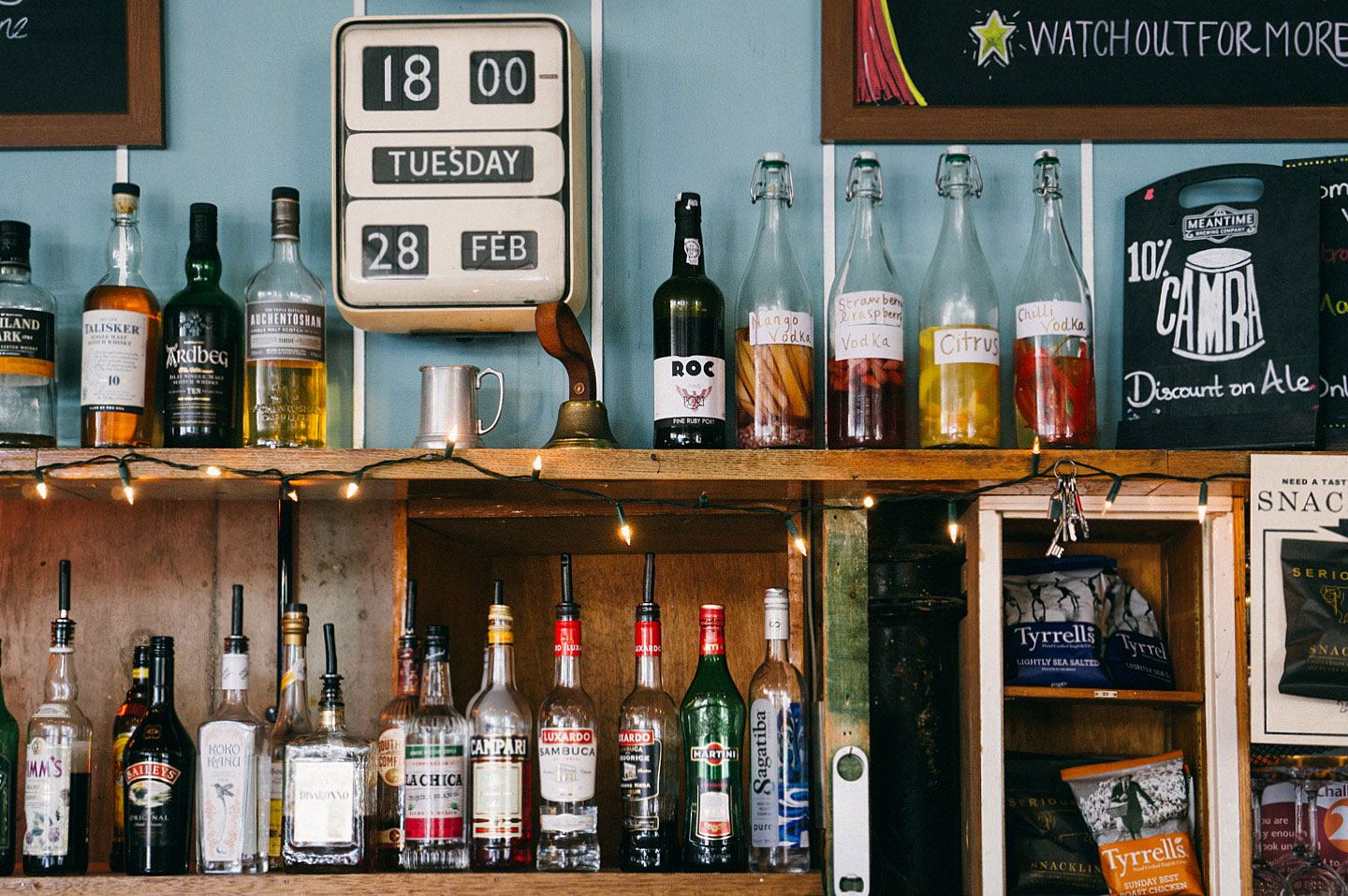 This former post office in Forest Hill is now a pub owned by Antic, serving a good selection of ales and wines (5 hand pull pumps). This quirky space has several hidden nooks and crannies. The post office vaults serve as private rooms, and the space is interestingly decorated with post-office memorabilia and mid-century furniture.
The menu has a varied selection of pub food favourites, as well as vegetarian and fish options, and is fairly priced. We were pleasantly surprised by the abundance of pubs and restaurants on offer in Forest Hill, with great coffee in the form of St. David's, and also in close proximity to the eccentric Horniman Museum.
The Sylvan Post is a nice place to have a relaxed Sunday roast after walking around the Horniman gardens. Also serves a great Bloody Mary.
Particulars
Open

Mon – Thu / 16:00 — 23:00
Fri / 16:00 – 00:00
Sat / 12:00 – 00:00
Sun / 12:00 – 23:00

Rail

Forest Hill

More Info

sylvanpost.com