Museum

Horniman Museum
& Gardens

Horniman Museum
& Gardens
100 London Rd
Forest Hill
London SE23 3PQ United Kingdom M
a
p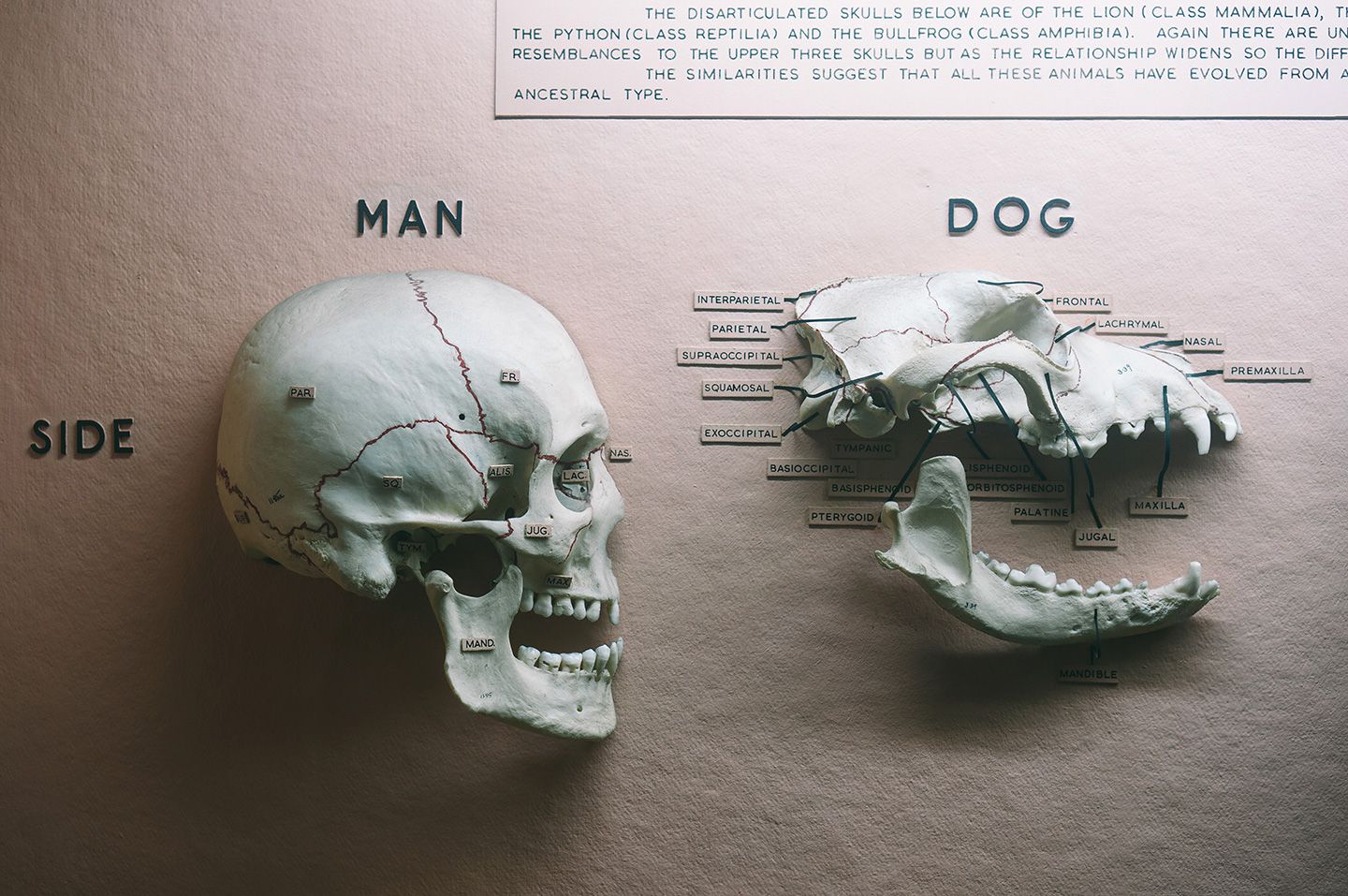 The Horniman Museum first opened its doors to the public in 1901, when Frederick John Horniman, an avid collector of cultural artefacts and musical instruments, opened his house to visitors.
The beautiful main building was designed during the Arts and Crafts movement, and the result is a spectacular and imposing clock tower that over looks the beautiful public gardens that surround the museum.
Once inside, you'll find a strange collection of curiousities, including the natural history collection which is home to a wide selection of creepy taximdermy. The skinned and pickled cat in a jar is a must see…
Also worth a look, is the aquarium downstairs, as well as the anthropological collections found in the Centenary Gallery and African Worlds section.
A unique treasure, the Horniman's permanent collection is reason alone to visit. However, the impressive and regularly changing exhibitions, along with the beautifully maintained Victorian gardens, make it one of South East London's finest gems.
Particulars
Open

Mon to Sun / 10:30 – 17:30

Rail

Forest Hill ( 0.3mi )

More Info

horniman.ac.uk