Coffee Shop

St. David Coffee House

St. David Coffee House
5 David's Rd
Forest Hill
London SE23 3EP United Kingdom M
a
p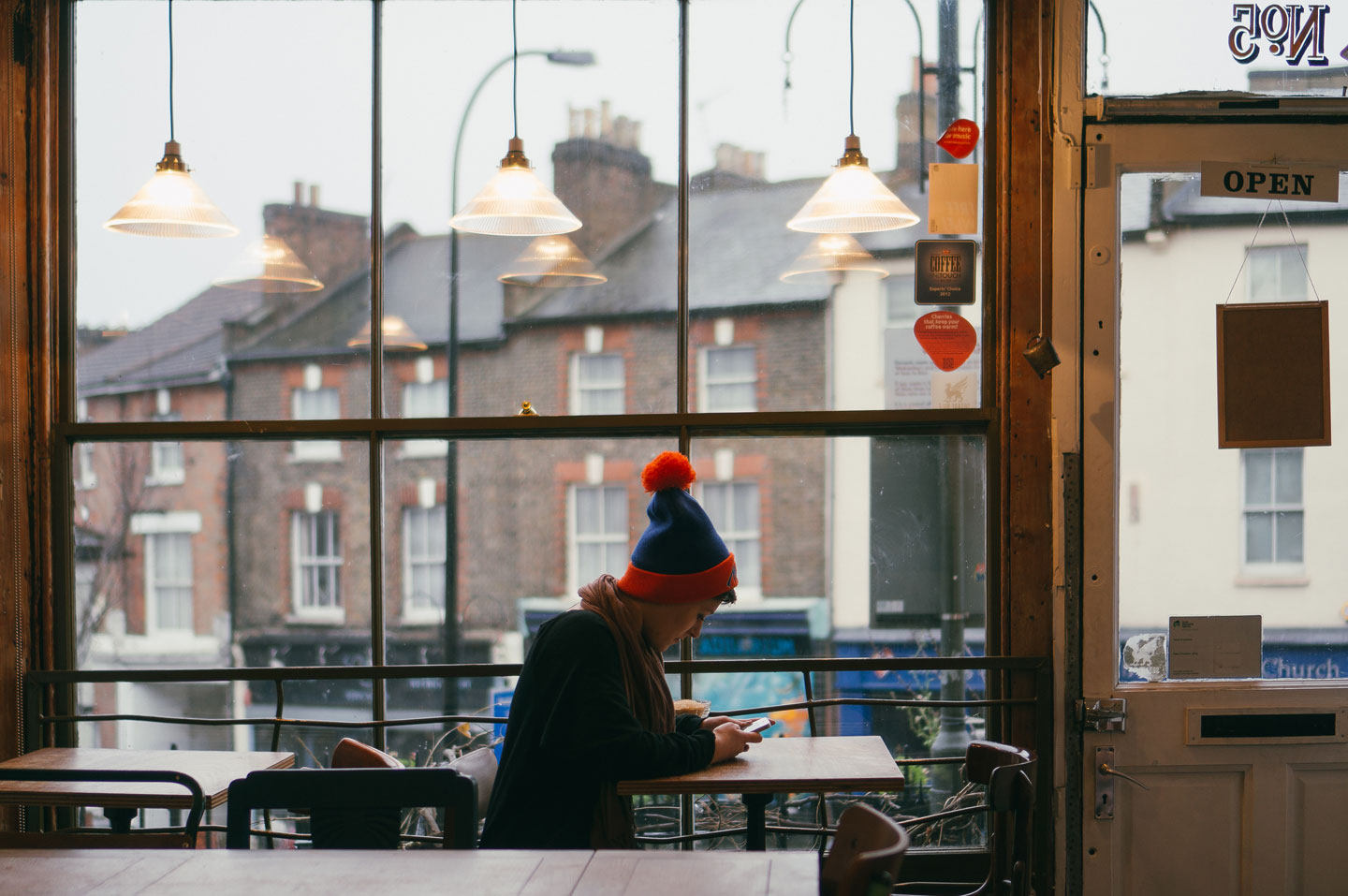 Perched on top of the colonnade opposite Forest Hill Station, is what feels like a small piece of Cornwall. With its little tea-room front exterior, covered in twisted vines of wisteria growing around the door, St. David is a great place to spend a Sunday morning reading the newspaper and enjoy a loose leaf tea or Square Mile coffee in an antique cup and saucer.
A couple of years ago the previous owners announced that they were moving, prompting a group of friends to take the much-loved local coffeehouse under their wing. The charm remains, as Jordan, Sian and Russell have kept the interior much the same. The ecclectic crockery makes ordering a loose leaf tea a special occasion.
Also on offer are cakes and pastries, as well as salads, quiche and a most impressive bacon sandwich.