Bar

The Four Quarters

The Four Quarters
187 Rye Lane
Peckham
London SE15 4TP United Kingdom M
a
p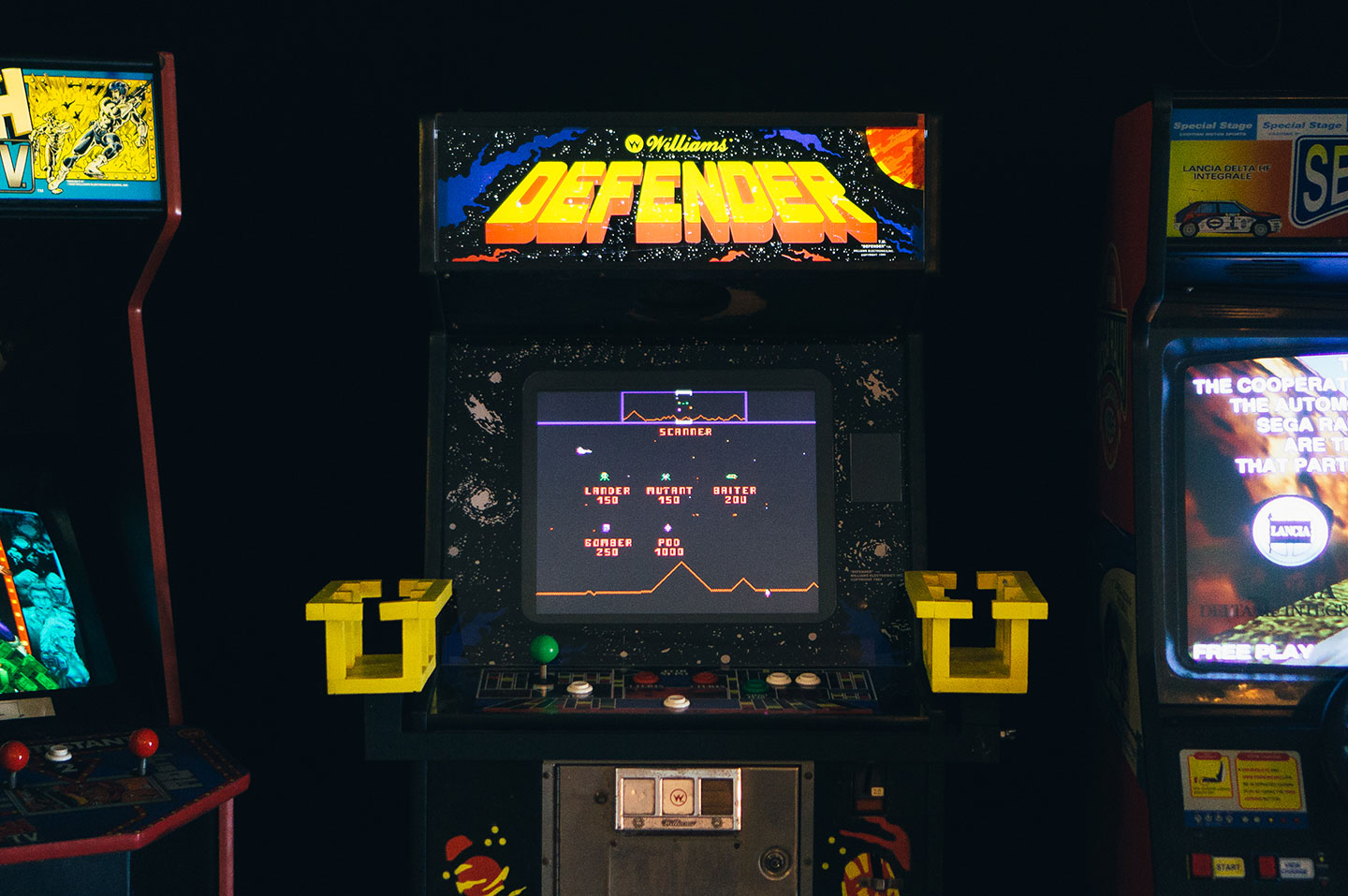 As a result of spending the majority of their childhood and awkward teen years playing arcade and video games, one half of London SE was understandably excited when the news came that a retro arcade game bar was opening up on Rye Lane in Peckham. The other half was excited by the prospect of a bar that has a food menu which—at the time of writing—solely comprises of grilled cheese sandwiches. Try the 'Classic' – cheddar, mozzarella, gruyere, ham and mustard.
Opened by friends, a couple of whom are owners of the shop Retro Games Base in Streatham, The Four Quarters is a bar centred around the machines. There are some real classics like Pac Man, Defender and Galaxian, some 90's fighters in WWF WrestleFest and Street Fighter II Alpha, as well as a couple of pin ball machines. Apart from pinball, which will set you back a pound, the machines take American quarters. You can exchange four quarters (hence the name) for a pound at the bar.
With the wide selection of local and craft beers, and the collection of VHS films to watch on the projector, its a great place to hang, even for those not heavily into gaming.
Particulars
Open

Mon - Thu: 17:30 – 01:00
Fri: 17:00 – 02:00
Sat: 13:00 – 02:00
Sun: 15:00 – 00:30

Rail

Peckham Rye (0.2mi)

More Info

The Four Quarters on Facebook