Wine Bar

Mr. Lawrence

Mr. Lawrence
391 Brockley Rd
Brockley
London SE4 2PH United Kingdom M
a
p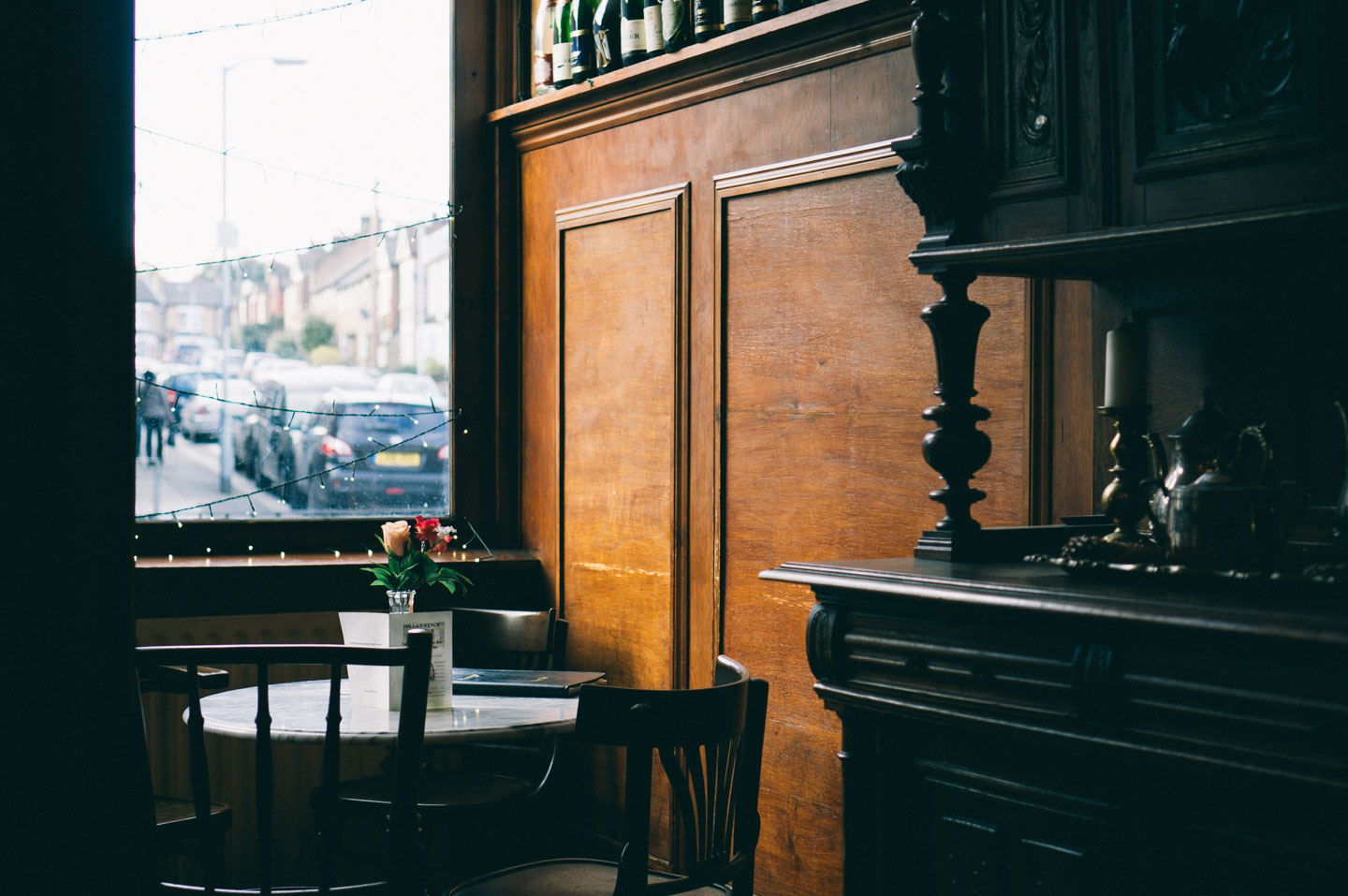 A stalwart of this stretch of Crofton Park; Mr Lawrence serves an impressive range of imported wines, beers, ciders, champagnes and cognacs in this 'French Bistro' style bar, which is decorated in dark wooden furniture and deep red paintwork.
The team at Mr Lawrence personally visit and import most of the wines from small, family-run vineyards. The bar also stocks a range of bottled ales from microbreweries in London.
Unfortunately, the Mr Lawrence shop (next door to the bar) closed in 2013 but customers are still able to make orders online.
When visiting the bar, make sure to order the cheese plate, but most importantly, be sure to talk to the staff who are not only knowledgeable about wine, but are also passionate about their local community.