Fishmonger

F.C. Soper

F.C. Soper
141 Evelina Rd
Nunhead
London SE15 3HB United Kingdom M
a
p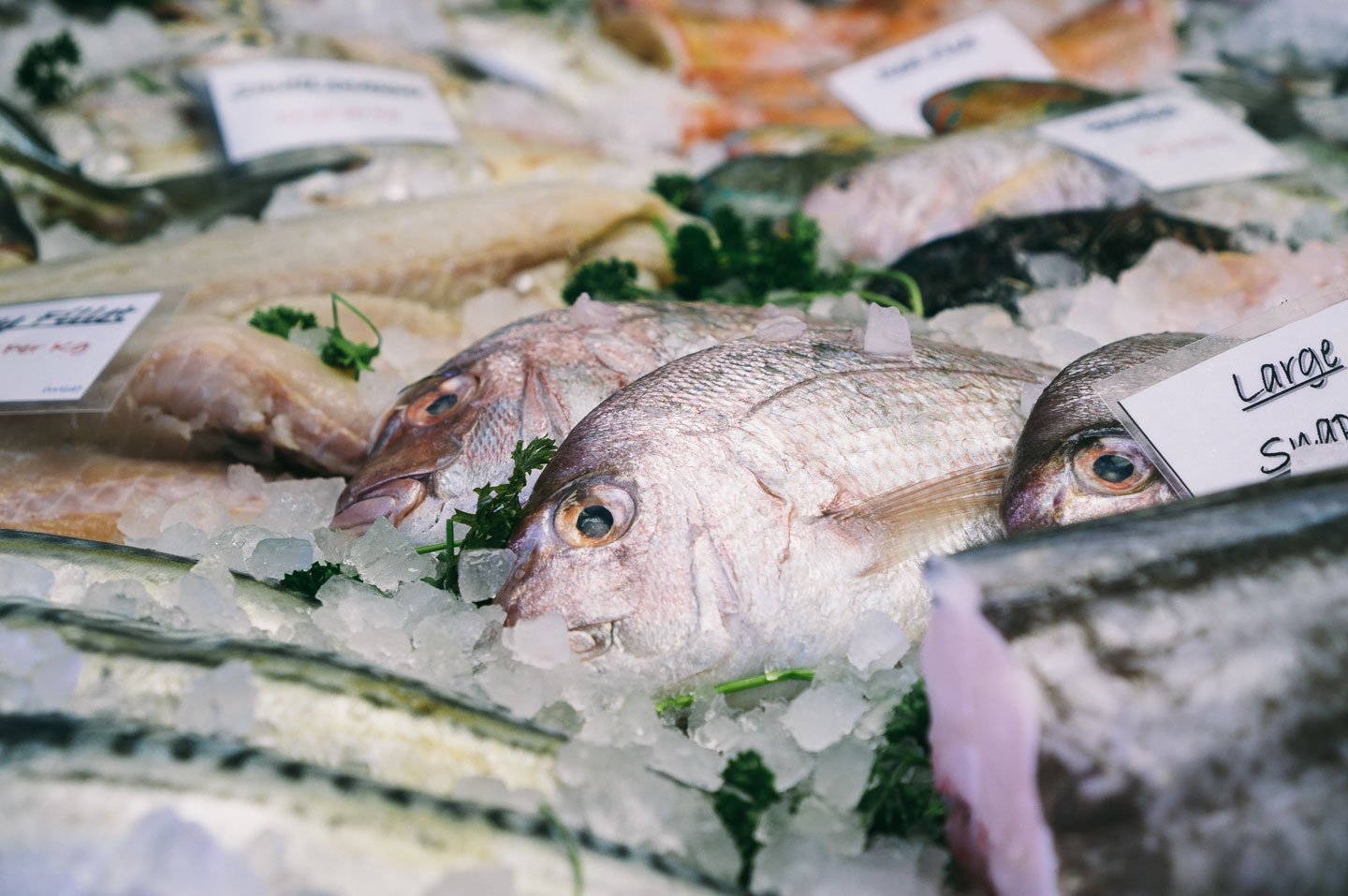 This family-run fishmonger was first opened in 1897 and has remained popular with locals as well as those from further afield.
Staff are welcoming and more than happy to answer questions about the produce, as well as offering cooking advice. Their prices are competitive, especially when compared with supermarkets, and their stock is always fresh.
Take into account the traditional open plan shop and frontage and it's apparent that FC Soper is a true favourite in SE.
Particulars
Open

Monday / Closed
Tue – Fri / 8:30 am – 5:30 pm
Sat / 8:00 am – 5:30 pm
Sun / 9:00 am – 2:00 pm

Rail

Nunhead

More Info

F.C. Soper on Facebook