Coffee Shop

Browns of Brockley

Browns of Brockley
5 Coulgate St
Brockley
London SE4 2RW United Kingdom M
a
p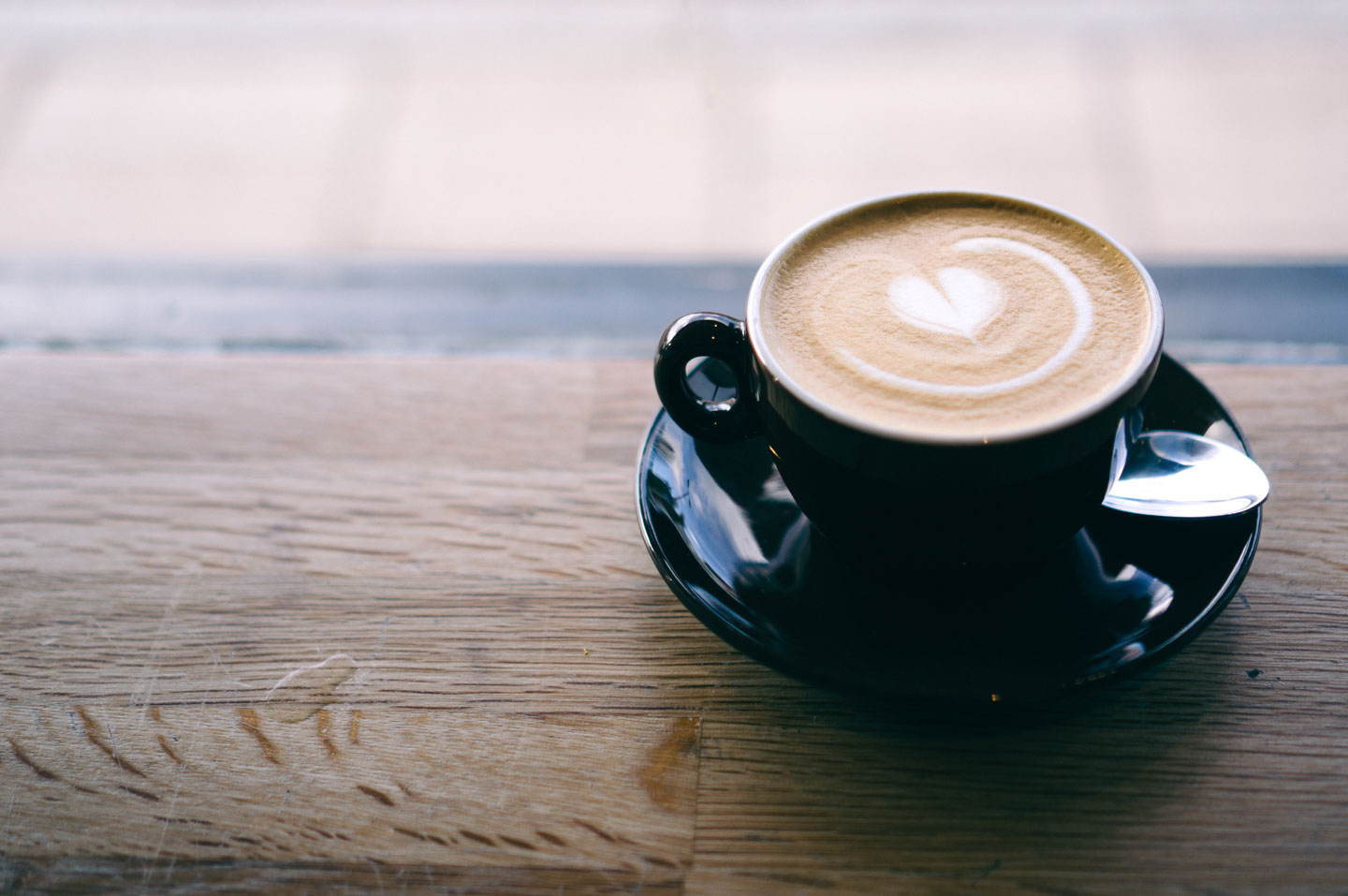 This coffee shop was a welcome addition to Brockley's growing selection of restaurants and bars. Owned by Ross and Ludd (faithful hound) Brown — The small shop sits in a prime location opposite Brockley station. It boasts 'Square Mile' coffee, as well as a good selection of vegetarian and meaty sandwiches, breakfast pastries and cakes. The coffee shop provides customers with a selection of food that changes daily, as well as some regular staples (Brick Lane pastrami bagels).
The staff are always friendly and helpful, and are more than happy to talk to customers about the coffee and food that they serve.