Market

Brockley Market

Brockley Market
Lewisham College Car Park
Brockley
London SE4 1UT United Kingdom M
a
p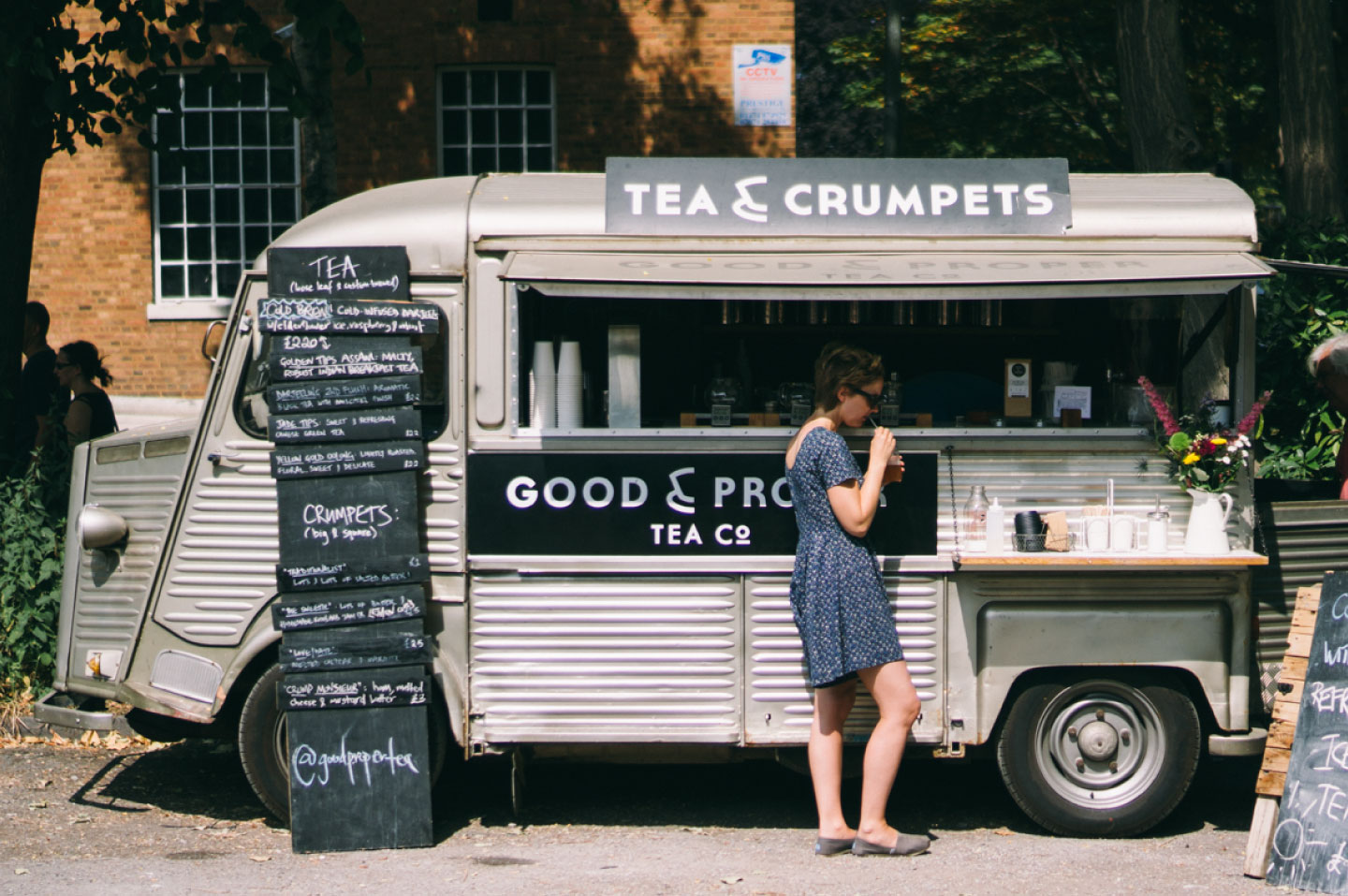 Open on Saturdays from 10-2pm, this market is held in a nondescript Car Park at Lewisham College. It has become somewhat of a hot spot for top quality street-food vendors, as well as butchers, farmers and bakers.
The market has attracted big names such as Mother-Flipper and Fleishmob, and Dark Fluid coffee. This is not really a place to do the weekly shop (Lewisham market a little further down the road is a great place to pick up your weekly fruit and veg). Rather, it's more of a place to gorge on weekend goodies and treat yourself to a burger for breakfast.
However, there are a few stalls selling fruit and veg from Kentish farms, as well as independent butchers, fish mongers and delicatessens. The produce is of fantastic quality and is well worth a look.