Cafe

Arlo & Moe

Arlo & Moe
340 Brockley Road
Brockley
London SE4 2BT United Kingdom M
a
p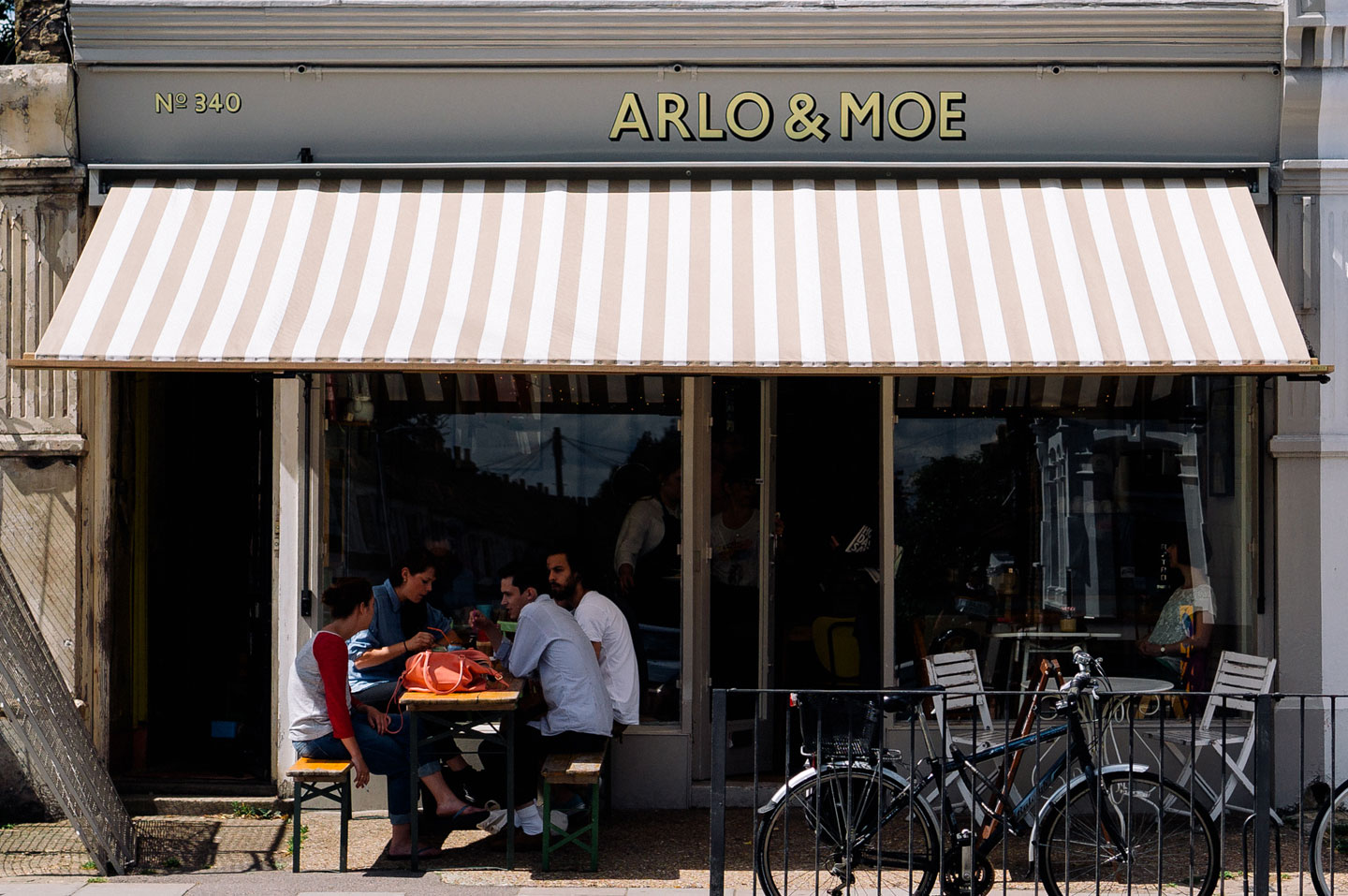 Arlo and Moe sells a wider than your average selection of brunch options (go for one of the ingeniously named 'sexy toasts'), as well as a great selection of cakes and sweet treats. Don't leave without trying the chocolate Guinness cake!
The brother and sister-in law team behind 'Arlo and Moe' have retained the beautiful signage of this former barber-shop and it now sits pride of place in their 'Americana-Kitsch' coffee shop.
Mr Lawrence and the Rivoli Ballroom are established favourites on this stretch of Crofton Park, and Arlo and Moe has been a successful addition.
Particulars
Open

Mon – Fri / 8:00 – 16:30
Sat / 9:00 – 16:00
Sun / 10:00 – 4:00

Rail

Crofton Park

More Info

Arlo & Moe on Facebook